Rubexco – Group Companies
Rubexco group companies are independent entities, with their own dedicated management teams. These companies are highly successful in their business, and are recognised names in the market place.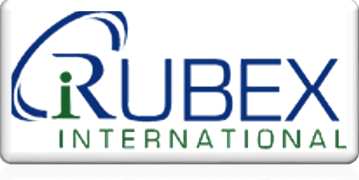 Rubex – Canberra is engaged in manufacture of
Calcium Phosphates and Calcium Carbonate Granular.
www.rubex-phosphates.com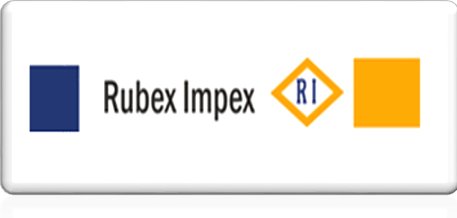 Rubex Impex Imports / Exports
a wide range of Industrial Chemicals.